A few friendly notes as we head into the Christmas season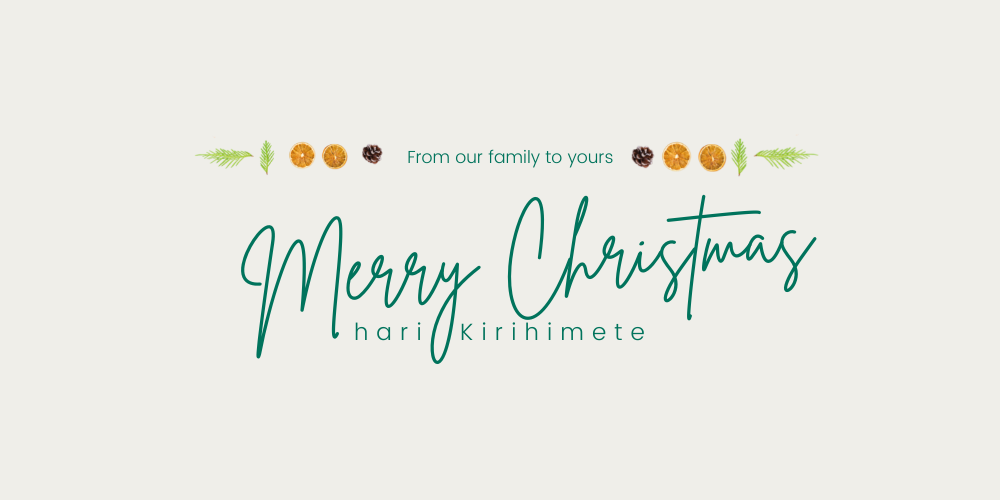 It has been another tough year so, firstly, we'd like to thank you for sticking with us. We're appreciative of all our customers - big and small - who are doing their bit to secure a greener future.
Plan for delivery delays
As you're no doubt aware the courier network is under huge pressure at the moment. Our courier service has advised to expect delays of approximately 5-10 business days. Please plan any pre-Christmas orders accordingly. We'll continue to post any further updates to our website. 
Christmas hours
Our friendly team will continue to put in the mahi over summer with minimal disruption. Our office will be closed Friday 24 December - Tuesday 4 January (inclusive) but our warehouse team will continue to dispatch on business days throughout.
Tips for a greener Christmas
This Christmas may look a little different with end-of-year functions being replaced with outdoor picnics in some regions. Please visit our previous blog for a few ideas on how to tackle the silly season safely and sustainably.
We're just a phone call away
As always, please don't hesitate to contact our friendly sales support team should your have any queries over the holiday season (phone 09 279 9919).