Turn the tide on marine plastic
The ocean needs our help. Plastic waste is choking our oceans, killing marine life and
threatening ecosystems. But each and every one of us can make a difference.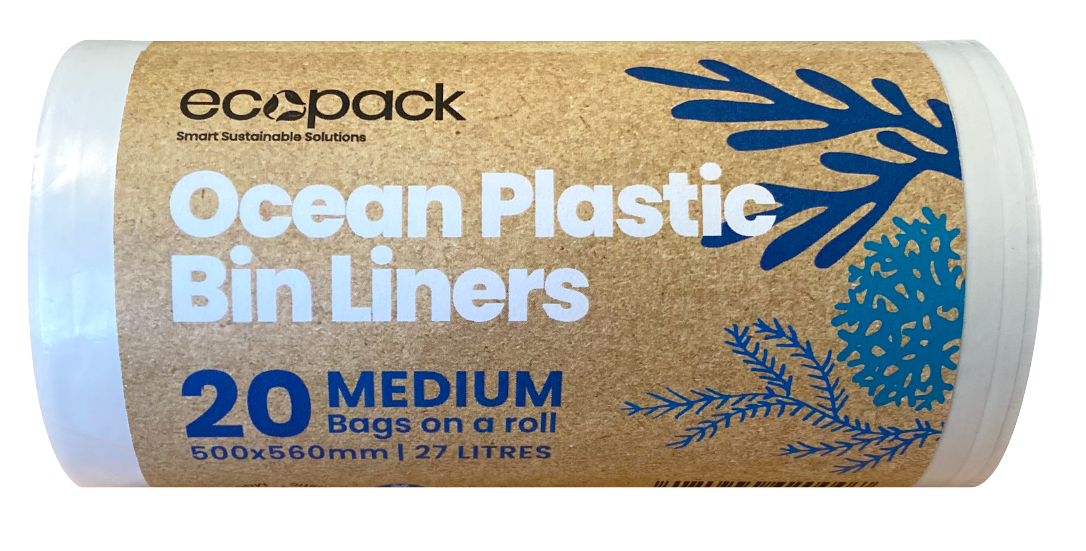 Bin liners made from 60% ocean plastic* clean your home and the sea.
Available on the ecobags website
Also available at all good supermarkets and convenience stores New Zealand wide.


These rubbish bags are made from
ocean-bound plastic that has been
recovered from coastlines and waterways.
These bin liners are designed to carry
general waste destined for landfill.